As a consulting partner of Dataiku since 2018 and one of the top 35 Dataiku users in the world, Snow Fox Data, a division of Excelion Partners, continues to maximize the value of our customers' Dataiku investment and drive success through data. Our newly created Thread™ plugin is a powerful showcase of this partnership at work on behalf of our clients.
Thread™: A Unique Catalog and Data Lineage Tool
A unique catalog and lineage tool, Thread™ directly integrates with Dataiku and its datasets allowing a single location to document data connected to Dataiku. This single location equips clients with the power to consume the catalog's contents and view upstream/downstream data lineage efficiently.
Hundreds of joint Snow Fox Data and Dataiku clients have already deployed Thread™ and experienced:
Increased efficiency through documentation
Improved measurement of data governance
Streamlined onboarding and training
Cost and resource savings
Featured Submission for Dataiku's Frontrunner Awards
Thread™ has recently been showcased as a submission for the Dataiku Frontrunner Awards in the categories of Partner Acceleration and Moonshot Pioneers. Check out our spotlight and find out how Thread™ could enhance your Dataiku experience!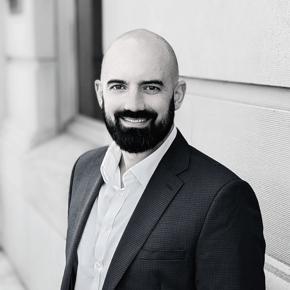 Tony Olson
I help companies make data-driven business decisions. I care about unbiased positive business outcomes through data initiatives. Whether it's through ML/AI or basic descriptive reporting, I believe the capability to execute data science initiatives gives companies a competitive edge and am passionate about helping companies build that capability.