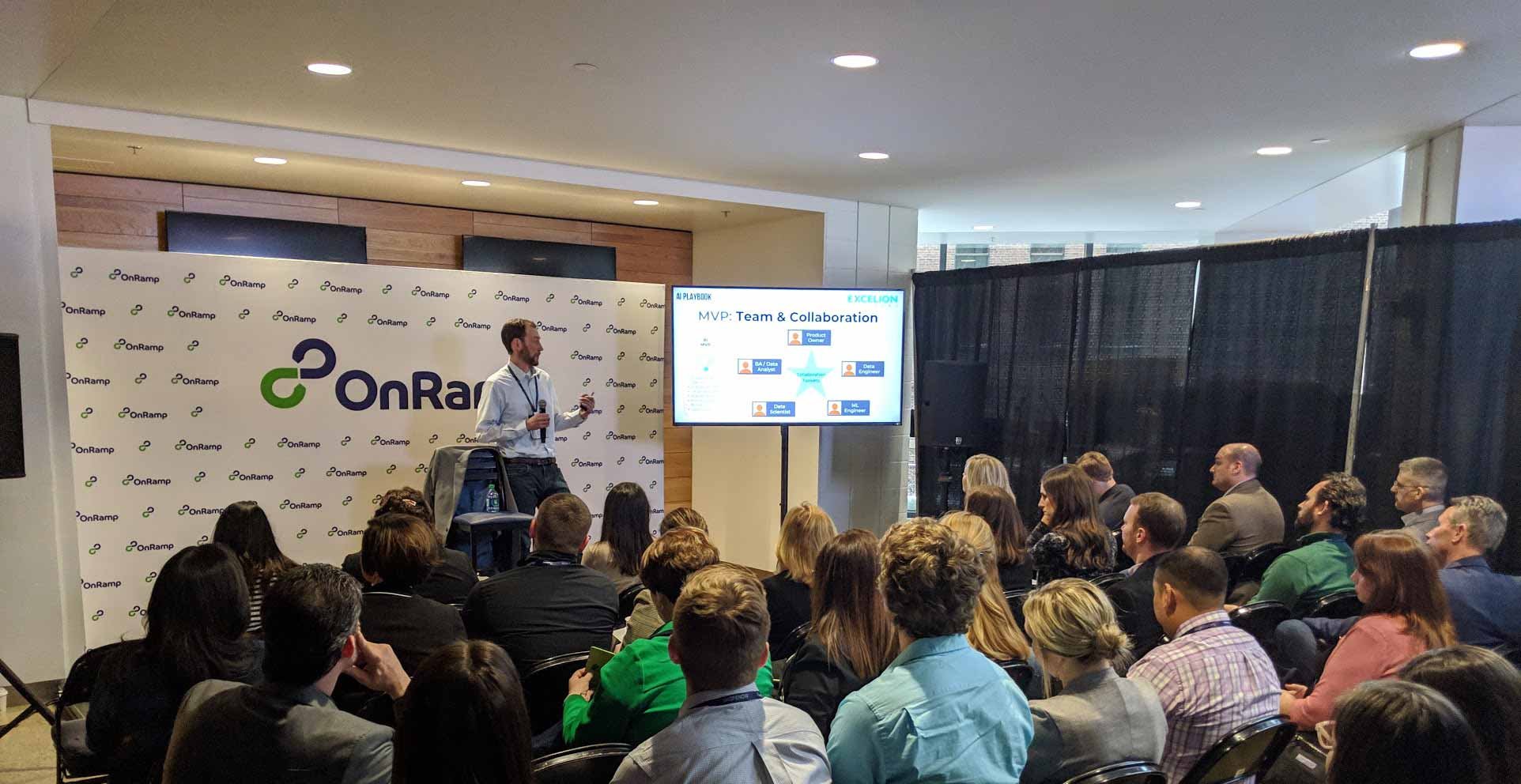 WE HELP YOU DECIDE WITH DATA
CLEARER DECISIONS THROUGH CLEVER DATA SOLUTIONS.
Snow Fox Data is a premier data strategy, data science and analytics solutions provider. Headquartered in snowy Wisconsin and serving customers worldwide, we provide a vast landscape of knowledge that supports your success through data-driven decision making. A passionate team of data architects, data scientists, data engineers, and data analysts, Snow Fox Data empowers you to make clearer decisions through clever data solutions.
Whether your organization needs a better data strategy, improved KPIs, ad-hoc analytics, or a machine learning solution, we meet you where you are in your data journey and get you to where you need to go.

DROP US A LINE
Need to talk with an expert about your data initiatives? You've come to the right place.
MEET OUR LEADERSHIP
Our leadership has decades of experience in consulting, data, cloud, and statistics.
Ryan Moore
Head of Delivery & Solutions
Tony Olson
HEAD OF STRATEGY & PARTNERSHIPS
Virginia Maus
LEAD Data Consultant
Mike Schuh
Head of Data Science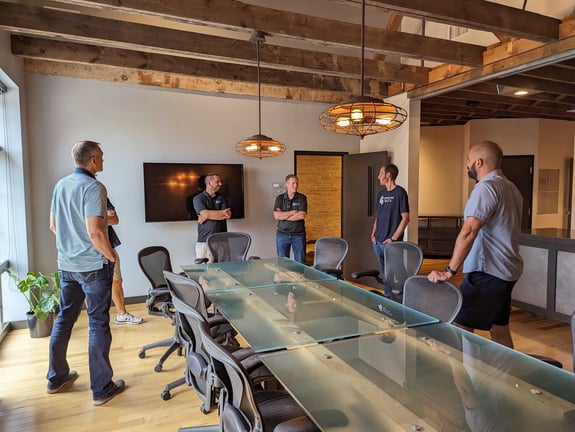 OUR OFFICE
126 1/2 W Wisconsin Ave
Neenah, WI 54956


P.O. Box 7468
Appleton, WI 54912