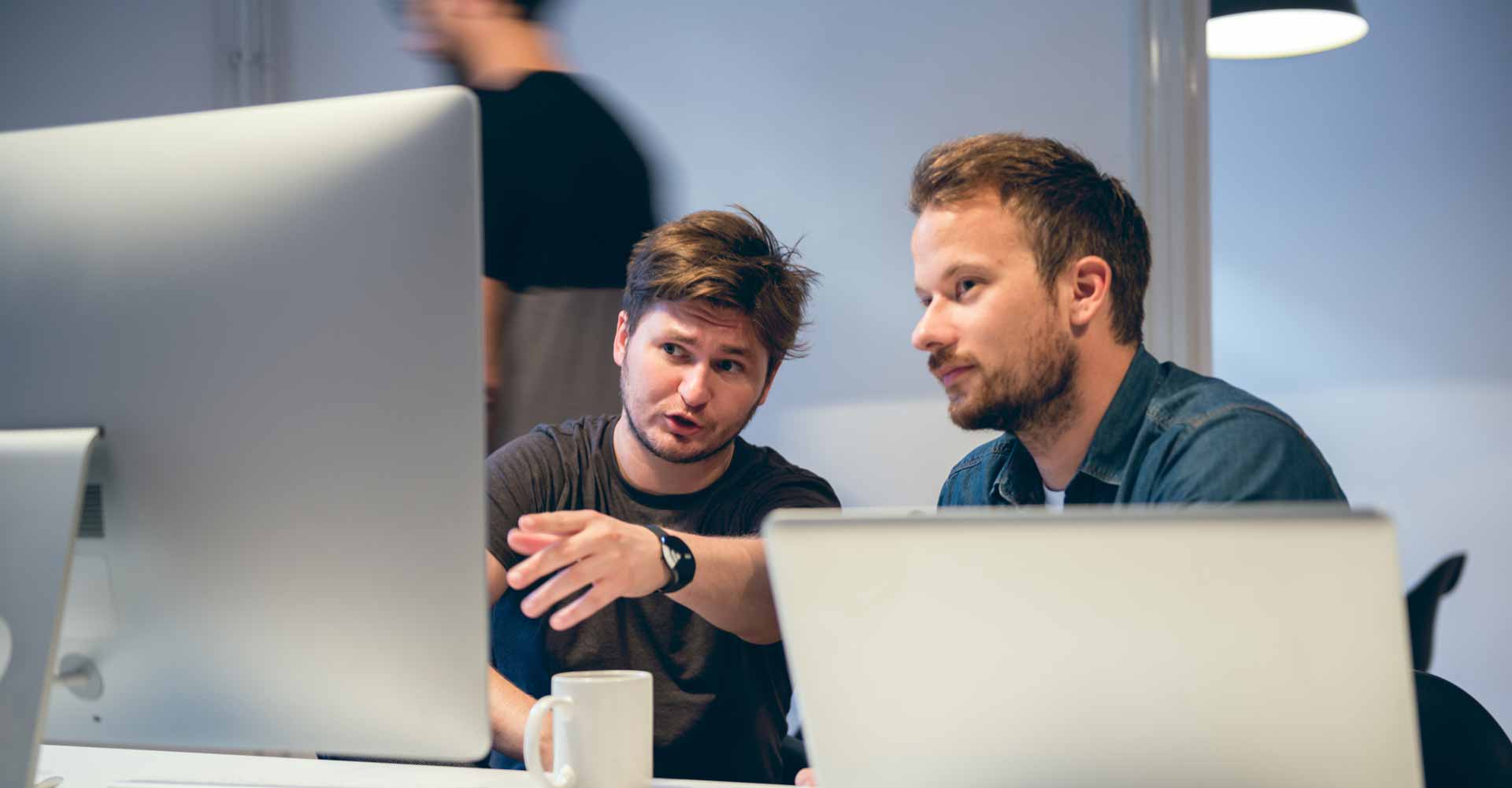 REQUEST A
CONSULTATION
REQUEST A CONSULTATION WITH SNOW FOX DATA
HERE IS WHAT YOU CAN EXPECT
During your 30-minute consultation our Data Consultant will:
1
Explore
Explore your business challenges and spend time in the problem space.
2
Discuss
Discuss your data needs and how they are similar or different to our other experiences.
3
Recommend
Make recommendations based on your needs and schedule follow-ups as required.