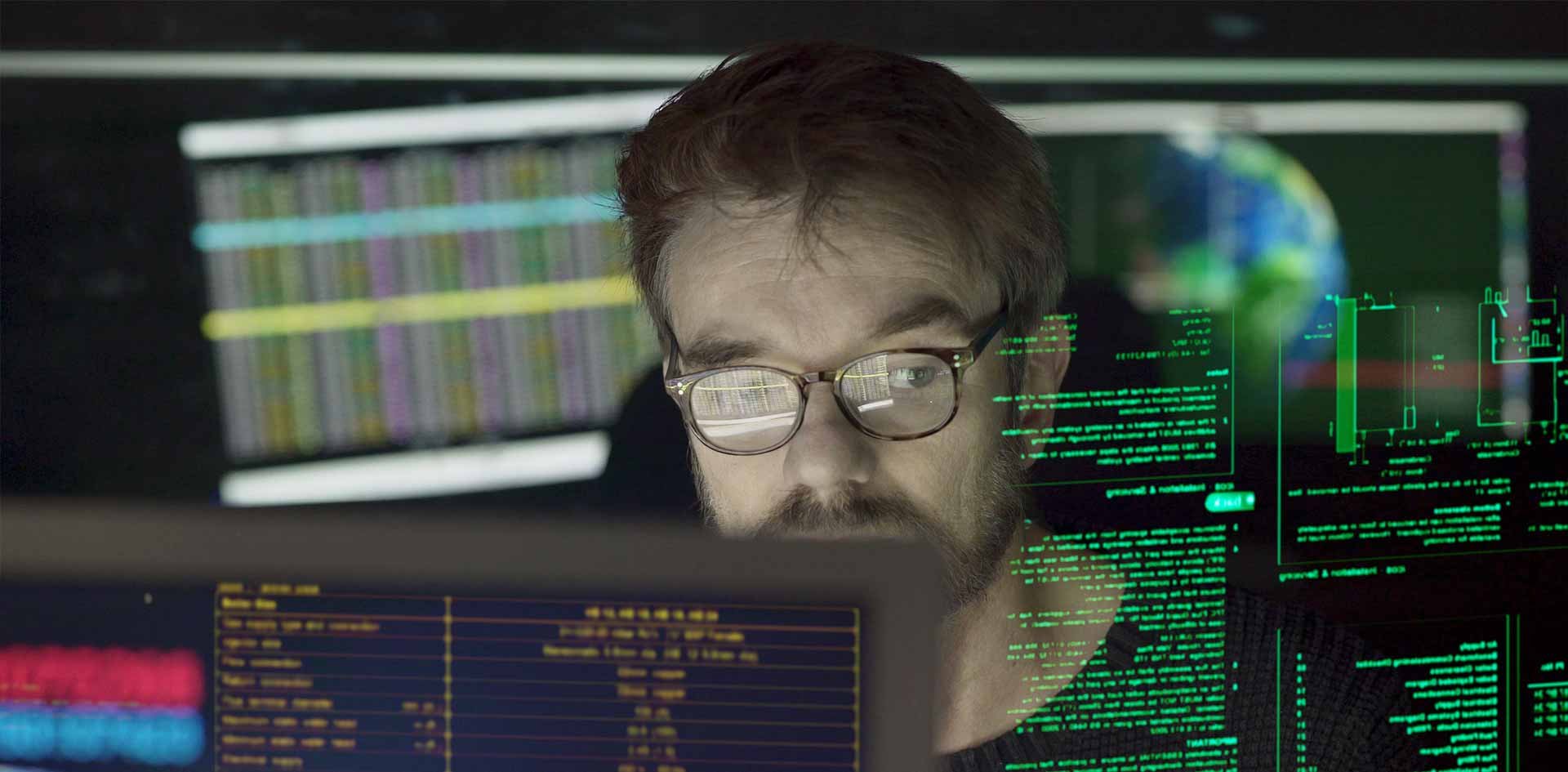 Technology Partners
EXPERTS IN MODERN DATA TECHNOLOGY
We have partnered with the best data industry leaders to ensure that you receive unparalleled expert support for your data journey.
COMPREHENSIVE DATA EXPERTISE
OUR PARTNERSHIPS
Our commitment to collaboration with our partners reflects our belief in the power of collective knowledge and our dedication to finding the most effective solutions for our clients.
CONSULTING PARTNER SINCE 2019
OUR SNOWFLAKE OFFERINGS
Our team of data expert data scientists, data architects, citizen data scientists, and data engineers work together to provide a comprehensive suite of services. We can help you with everything from data migration and integration to data warehousing, data modeling, query optimization, machine learning, and analytics. Our goal is to help you maximize the value of your investment in Snowflake by leveraging our expertise and providing tailored solutions.
MODERN DATA ARCHITECTURES
Snowflake Architectures
No matter your cloud provider, we will understand your existing process and give you the best practices for data ingestion, compute, and storage.
DRIVE BUSINESS OUTCOMES
Data Engineering
Our certified Snowflake engineers will leverage the true power of Snowflake's awesome compute and storage capabilities while optimizing costs.
AI ON SNOWFLAKE
Snowflake Data Science
Snowflake + Dataiku is a match made in data science heaven. Let us help you scale AI across your organization.
MORE CAPACITY NOW
Snowflake Resources
Are your Snowflake data projects piling up? Our Snowflake resources can help you get more done.
YOUR DATAIKU EXPERTS
OUR DATAIKU OFFERINGS
We have been a consulting partner of Dataiku since 2018 and were named Partner of the Year- Emerging SI in 2020. We have two resident Dataiku Neurons and a team of certified data scientists, data architects, citizen data scientists, and data engineers who will help you get the most out of your investment. Rest assured, you are working with the most knowledgeable Dataiku partner. In fact, we have an entire scope of services dedicated to our Dataiku expertise.
CHOOSE SNOW FOX DATA
WHAT MAKES US DIFFERENT?
We are a one-stop partner for all things Dataiku and Snowflake. We can build, manage, coach, and mentor your team on Dataiku and Snowflake with the best mindsets, skillsets, and toolsets in the business.
Reduce Risk
The outcomes you are looking to achieve have a significant impact on your business. By utilizing our experts, the risk on your critical path projects is significantly reduced.
Reduce Rework
Do it right the first time. Growing analytics and data science capabilities is complicated. Incorrect architecture and solution decisions can lead to years of technical debt. Our experts help ensure you can move on to the next project and not get stuck in maintenance mode.
Outcomes Focused
You are trying to drive positive outcomes for your business through better decisions and products. Our customers work with us because we are business outcomes focused. A prediction is only valuable if the business uses it.

LET OUR PARTNERSHIPS WORK FOR YOU
Looking for more out of your Snowflake or Dataiku investment? We can help get you on the right track.