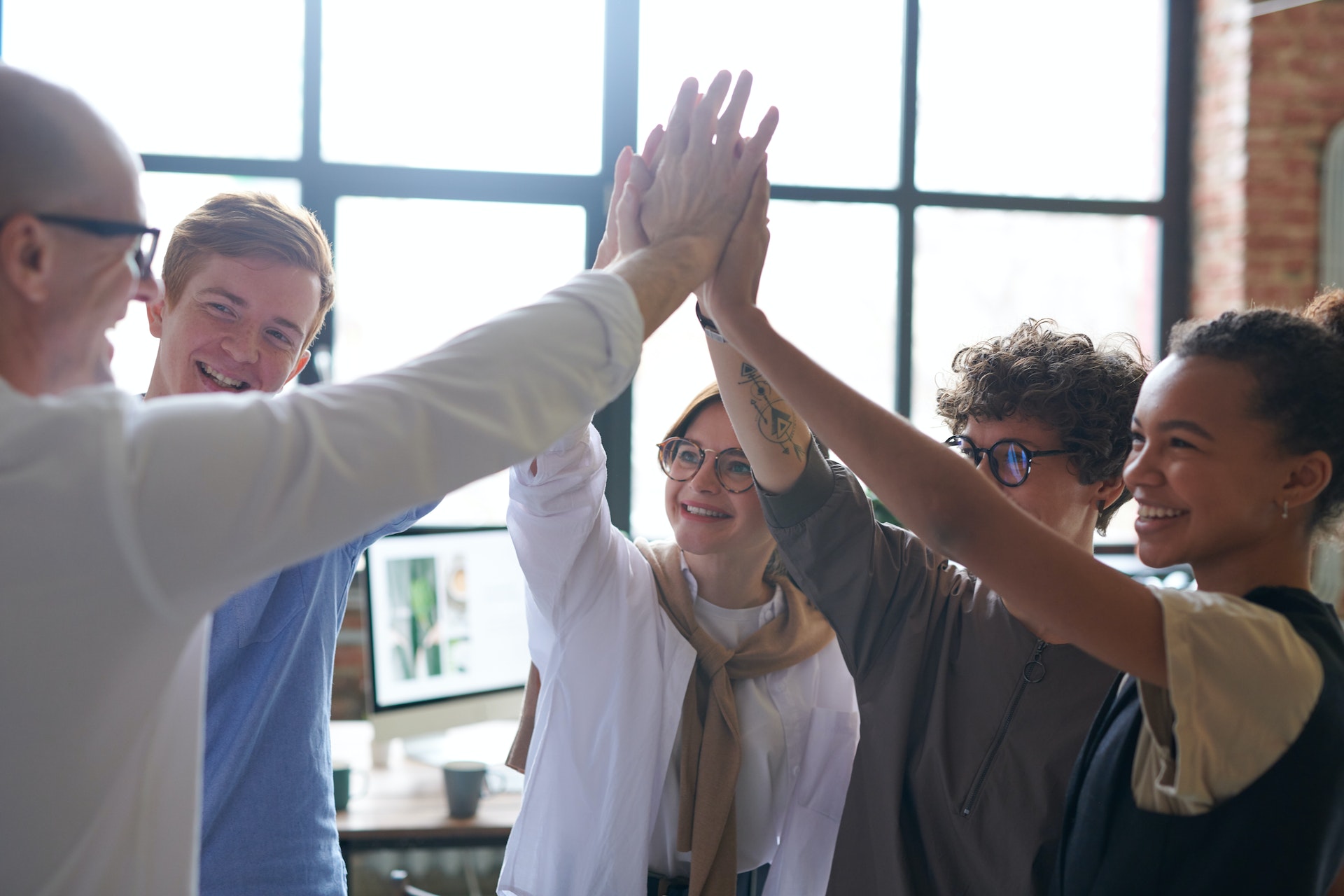 HANDS-ON MENTORING
Our hands-on mentoring services act as coaches and hands-on developers, providing both guidance and hands-on development services.
GUIDANCE FOR YOUR ENTIRE TEAM
ADVANTAGES OF HANDS-ON MENTORING
We assign a full-time or part-time resource that can serve as hands-on mentors to your data team, providing tailored guidance based on the roles and structure of your organization. Our mentors possess specialized expertise in guiding a variety of professionals, including data scientists, data engineers, and data analysts. By taking advantage of our hybrid service offering, you can benefit from the unique advantages of this personalized coaching approach.
TOUCH
IMPROVED EFFICIENCY & PRODUCTIVITY
IMPROVED EFFICIENCY & PRODUCTIVITY
By providing guidance and coaching to your data team, you can help them develop new skills, gain deeper insights into the tools they're using, and become more efficient and productive in their work.
TOUCH
IMPROVED EMPLOYEE EXPERIENCE
IMPROVED EMPLOYEE EXPERIENCE
When a data team receives guidance and coaching, they feel more valued and supported, which can lead to higher morale, greater job satisfaction, and increased retention rates.
TOUCH
KNOWLEDGE TRANSFER & UPSKILLING
KNOWLEDGE TRANSFER & UPSKILLING
By working closely with a skilled and experienced coach, your data team can gain new perspectives, identify new opportunities, and explore innovative approaches to data analysis and interpretation.
TOUCH
BETTER RESULTS
BETTER RESULTS
Your data journey doesn't have to be sink or swim. Our hybrid model means you've got our experts standing with you each step of the way to make sure you are seeing the results you are looking for.
TOUCH
COST SAVINGS
COST SAVINGS
Working with one of our mentors can help you avoid costly mistakes and delays, reducing the overall cost of your data projects. We help you minimize any technical debt from the start.
TOUCH
IDENTIFY KNOWLEDGE GAPS
IDENTIFY KNOWLEDGE GAPS
Our mentors can help identify areas where your team may have knowledge gaps or skill deficiencies, and provide targeted coaching to help address these gaps. This can help your team become more well-rounded and capable of handling a wider range of challenges.

WORK WITH A HANDS-ON MENTOR
Get started with the guidance and coaching you need to enhance your team's efforts and efficiency.
CHOOSE SNOW FOX DATA
WHAT MAKES US DIFFERENT?
We provide personalized, one-on-one coaching and guidance to your team, with a focus on building their skills and knowledge. This approach involves a higher degree of interaction and collaboration than traditional consulting services and can help your team become more efficient, effective, and self-sufficient over time. Our process has a strong emphasis on relationship building. We work closely with your team to understand their specific needs and goals which leads to a more customized, tailored approach that is designed to meet the unique requirements of your organization.
We are an ideal partner for organizations that are looking to build internal capabilities, improve the skills of their team, and achieve long-term success in the field of data analytics.
PROVEN RESOURCES
Our benched data consultants have decades of experience and are recognized across the United States and the world as leaders in their fields.
Improving Your Capabilities
As consultants, we know that your team needs to be self-sufficient. By transferring knowledge and expertise, identifying knowledge gaps, and fostering a culture of continuous improvement, hands-on mentoring helps enhance the overall performance of our client's data teams.
Outcomes Focused
You are trying to drive positive outcomes for your business through better decisions and products. Our customers work with us because we are business outcomes focused.
Cutting Edge Partners
We are close partners with some of the cutting edge technologies out there: Dataiku, Snowflake, and FiveTran.

LEARN ABOUT OUR SERVICES
Data Advisory | Data Solutions | Data Staffing | Dataiku Expertise - Let's explore which solution is right for you!