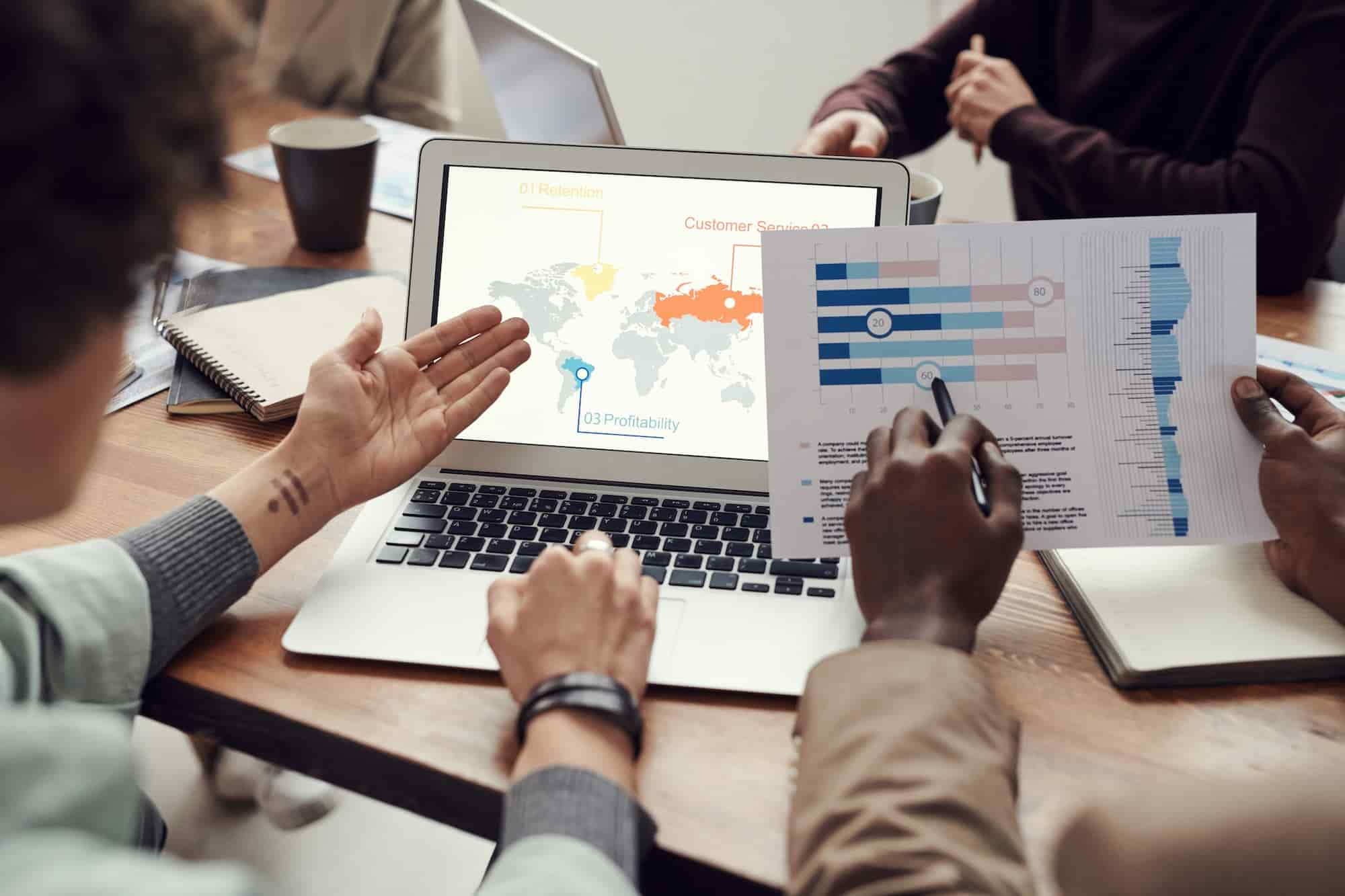 DATA STRATEGY
Our Data Strategy Services meet you where you are in your analytics journey. Many of our customers are in the initial stages of designing their cloud data architecture. Others have robust BI environments, but are challenged to embed AI into their organizations. Regardless of your starting point, we help you build and mature your analytics and data science capabilities.
OUR PILLARS OF DATA STRATEGY
DATA STRATEGY SERVICES
Our data strategy services will help you build or enhance your data analytics and data science capabilities.
PLAN
Select the correct organizational model and milestones for your analytics initiatives.
PROCESS
Define how you will intake, execute, and maintain your data science projects.
PEOPLE
Get the right skills in the right places to make sure your effort is a long-term success.
TECHNOLOGY
Analytics Architectures need to support BI, ad-hoc analytics, and data science.
DATA
Make sure your data exists and is governed.
USE CASES
Prioritize the right projects for early wins and drive exceptional business outcomes.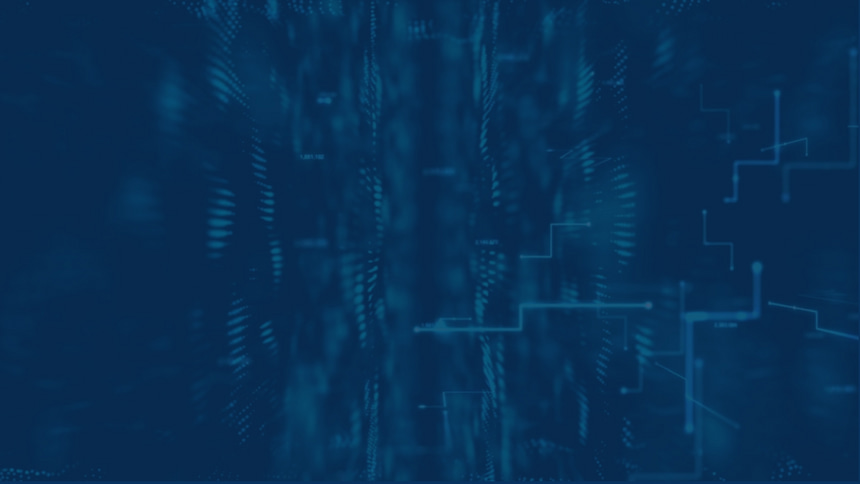 NEED A DATA STRATEGY?
Contact us today for a free consultation on your Data Strategy
A POTENTIAL GAP IN YOUR ENTERPRISE STRATEGY
ARCHITECTURE CHALLENGES IN ANALYTICS & DATA SCIENCE
Many of our clients come to us because they are struggling to build a cohesive enterprise analytics strategy. Shadow analytics teams are building business critical solutions in Excel and Python but have no version control or governance. These challenges are common, but the solutions are unique.
We specialize in optimizing a customized architecture and solutions strategy that will set you up for success.
Do these common challenges sound familiar to you? Don't worry, we can help.
TOUCH
data analysts
Common challenges
Data Analysts often feel underserved. Stuck behind spreadsheets, they aren't given the technology or tools to execute more advanced analysis. Using Excel to create solutions forces them to create data that is not governed or version controlled. Additionally, the lack of opportunity to collaborate with data scientists and leverage their Python or SQL skills leaves them in a mode of constant rework.
data analysts
Common challenges
TOUCH
data scientists
common challenges
Data Scientists are collaborative, yet challenged to find an easy way to connect with other data scientists or analysts on the same projects. There is no easy way to implement document standards or deploy and automate machine learning. For them to be successful, they need easy access to different compute technologies and types of data sources.
data scientists
common challenges
TOUCH
IT TEAMS
common challenges
IT teams are bustling departments focused on a broad range of systems and services. Not only are they challenged to keep up with many incoming day-to-day requests, but they typically don't have a resource on their team who understands how to build or manage data science platforms or projects. As a result, it becomes difficult for them to govern what the data scientists and analysts are building.
IT TEAMS
common challenges
CHOOSE SNOW FOX DATA
WHAT MAKES US DIFFERENT?
We are a 1-stop partner for all things Dataiku. We can build, manage, coach, and teach your team on Dataiku with the best mindsets, skillsets, and toolsets in the business. Here are some of our core value propositions:
PROVEN PROCESS
The outcomes you are looking to achieve have significant impact on your business. By utilizing our Dataiku experts, the risk on your critical path projects is significantly reduced.
PROVEN ARCHITECTURE
Do it right the first time. Growing analytics and data science capabilities is complicated. Incorrect architecture and solution decisions can lead to years of technical debt. Our experts help ensure you can move on to the next project and not get stuck in maintenance mode.
OUTCOMES VS. OUTPUTS
You are trying to drive positive outcomes for your business through better decisions and products. Our customers work with us because we are business outcomes focused. A prediction is only valuable if the business uses it.
INCLUSIVE DATA STRATEGY
We take an inclusive approach to Data Strategy. Our strategy doesn't cater to just data engineers, analysts, or data scientists. Data Strategy must cater to the organizational needs and welcome all the different roles and skills of your enterprise.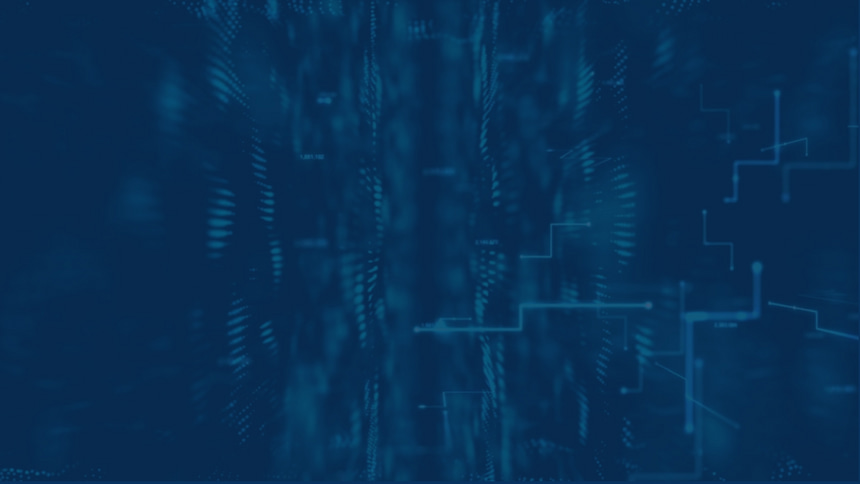 LEARN ABOUT OUR DATA SOLUTIONS
Data Strategy | Data Solutions | Data Staffing - Let's explore which solution is right for you!