Starting the Data(iku) Journey at Oshkosh Defense
During the November Dataiku Everyday AI Roadshow in Chicago, Oshkosh Defense was featured alongside Snow Fox Data to share their data journey and experiences establishing a data culture at scale.
"Our customer requirements internally and externally were changing and we needed to evolve with those changes and demand. Our customers were asking for advanced analytics but we didn't have the tools in place to do anything like that. We were doing everything in excel spreadsheets." -Andrew Dorsch, Oshkosh Defense
Snow Fox Data began to help Oshkosh Defense by exploring the use of platforms like Dataiku to scale analytics throughout multiple divisions within their organization. Once Dataiku was chosen as a platform, Snow Fox Data leveraged our certified trainers to help Oshkosh Defense focus on enablement within the platform to scale quickly.
When asked how the journey has been going so far, Dorsch stated "It's been an exponential rise in not only the models we are able to build but the outputs, our customer engagement, and building trust around the analytics that we produce. This tool has been key for that."
Next Steps in Oshkosh Defense's Data Journey
What's next? Oshkosh Defense plans to expand its customer portfolio and continue to scale how modeled information will be shared with their customers in the future. They also plan to implement governance to add value to both internal and external customers.
We are proud to share in the exciting changes happening for this customer and glad to be part of this journey with the Oshkosh Defense Team.
Watch Now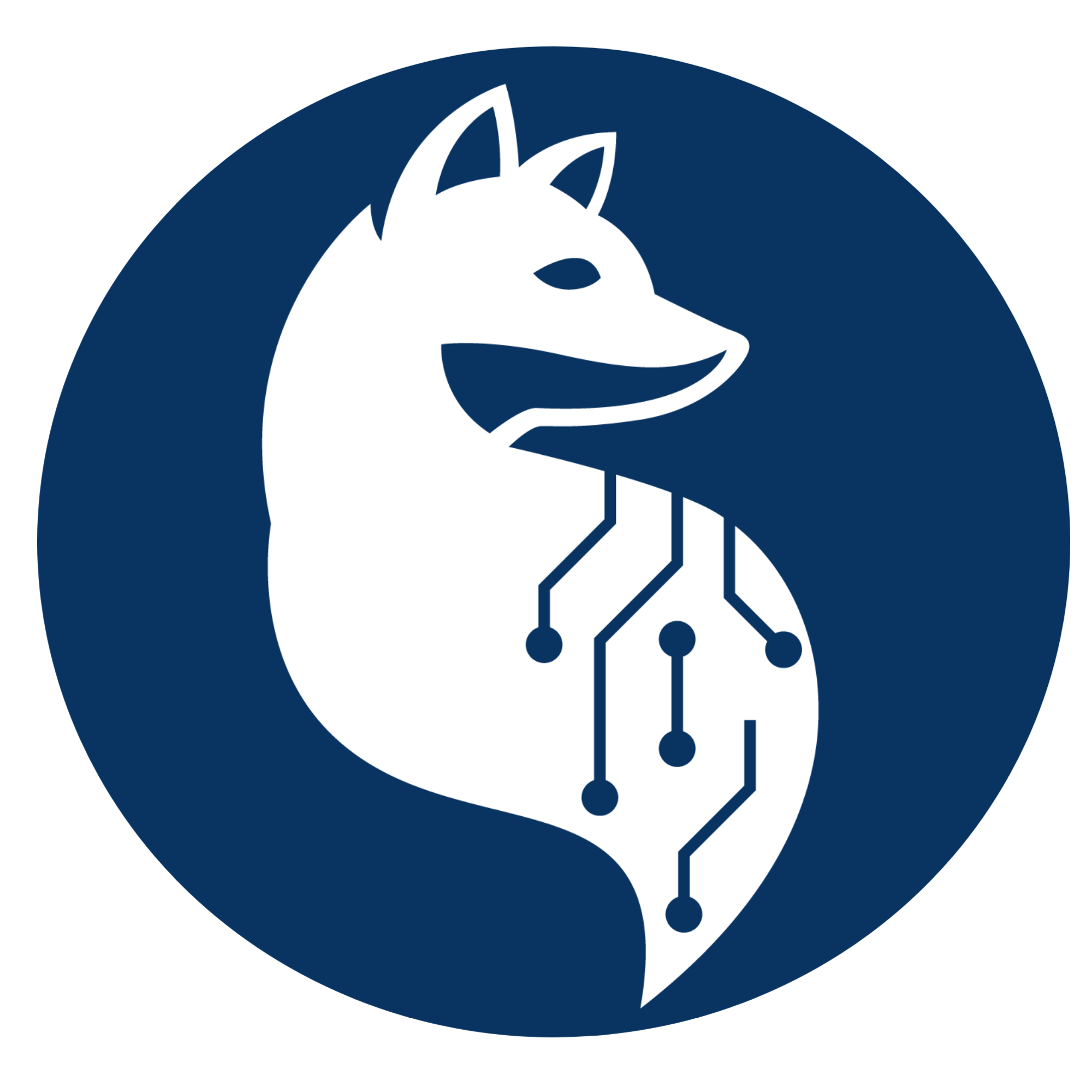 Snow Fox Data
Snow Fox Data is a premier data strategy, data science and analytics solutions provider. Headquartered in snowy Wisconsin and serving customers worldwide, we provide a vast landscape of knowledge that supports your success through data-driven decision making. A passionate team of data architects, data scientists, data engineers, and data analysts, Snow Fox Data empowers you to make clearer decisions through clever data solutions.