Applications are an exciting Dataiku feature which empowers a wide variety of people within an organization to easily leverage AI and self-service analytics. In this session, Ryan Moore shows you how easy it is to convert a typical Dataiku project into a reusable Application that can be utilized throughout the enterprise.
Our Featured Data Expert
With over 20 years experience as a Lead Software Architect, Principal Data Scientist, and technical author, Ryan is the VP of AI Solutions at Snow Fox Data, providing Data Science architecture and implementation consultation to organizations around the globe.
Watch on Demand
GitHub and Other Info
Access a link to the project itself via GitHub and learn more by checking out the difference between webapps and Dataiku Applications.
Ready to accelerate your data science efforts? We can help. Let's chat.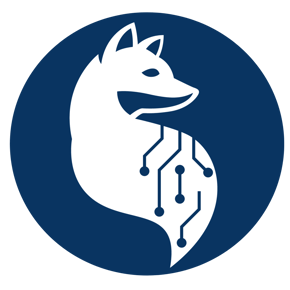 Snow Fox Data
Snow Fox Data is a premier data strategy, data science and analytics solutions provider. Headquartered in snowy Wisconsin and serving customers worldwide, we provide a vast landscape of knowledge that supports your success through data-driven decision making. A passionate team of data architects, data scientists, data engineers, and data analysts, Snow Fox Data empowers you to make clearer decisions through clever data solutions.