Snow Fox Data is proud to announce that its integrated catalog and lineage tool, THREAD™, has been recognized as a finalist for Dataiku's 2022 Frontrunner Award in the Partner Acceleration Category!
The Dataiku Frontrunner Award recognizes leaders in the data science community leveraging Dataiku to upskill, build, and innovate. Winners are chosen by a panel of judges, including Dataiku executives and independent industry experts.
We are proud to present THREAD™ as one of two finalists for this award in the Partner Acceleration Category. THREAD™ is a lightweight catalog and lineage tool that directly integrates with Dataiku and its datasets. This tool allows for a single location to document data connected to Dataiku and to consume the catalog's contents in a manner that is easy and efficient for business practices.
"Time and again clients would share with us their challenges documenting data and viewing upstream and downstream lineage," says Ryan Moore, Head of Delivery and Solutions, and resident Dataiku Neuron. "Creating a tool like this is another way we can show our dedication to making sure our clients have everything they need to be successful."
Snow Fox Data is proud to share THREAD™ as an impactful contribution to Dataiku and data science and analytics communities across the world.
Learn more about the Dataiku Frontrunner Awards: https://community.dataiku.com/t5/Dataiku-Frontrunner-Awards/tkb-p/Awards#Winners
Ready to see what the THREAD™ plugin can do for you? Visit our plugin page!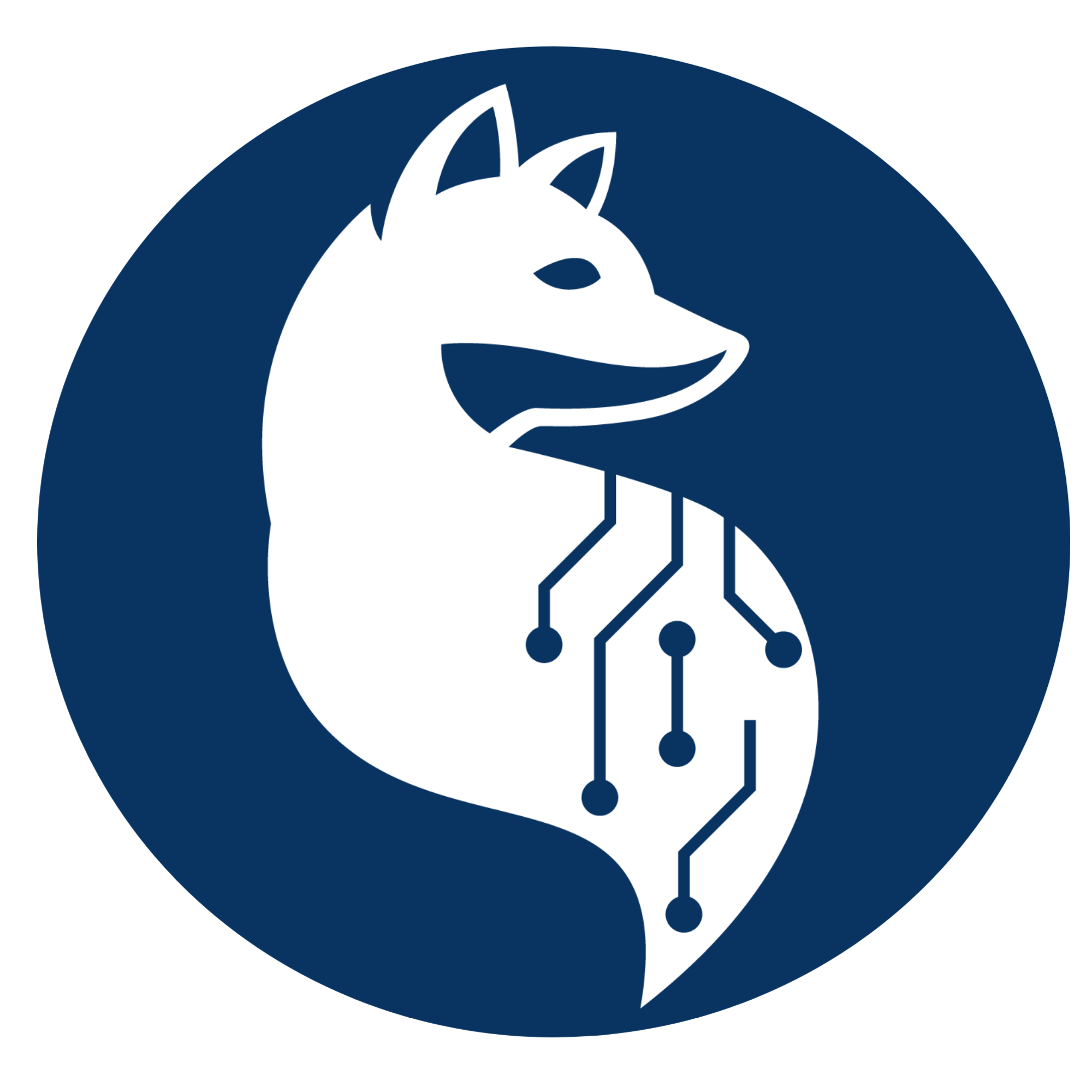 Snow Fox Data
Snow Fox Data is a premier data strategy, data science and analytics solutions provider. Headquartered in snowy Wisconsin and serving customers worldwide, we provide a vast landscape of knowledge that supports your success through data-driven decision making. A passionate team of data architects, data scientists, data engineers, and data analysts, Snow Fox Data empowers you to make clearer decisions through clever data solutions.