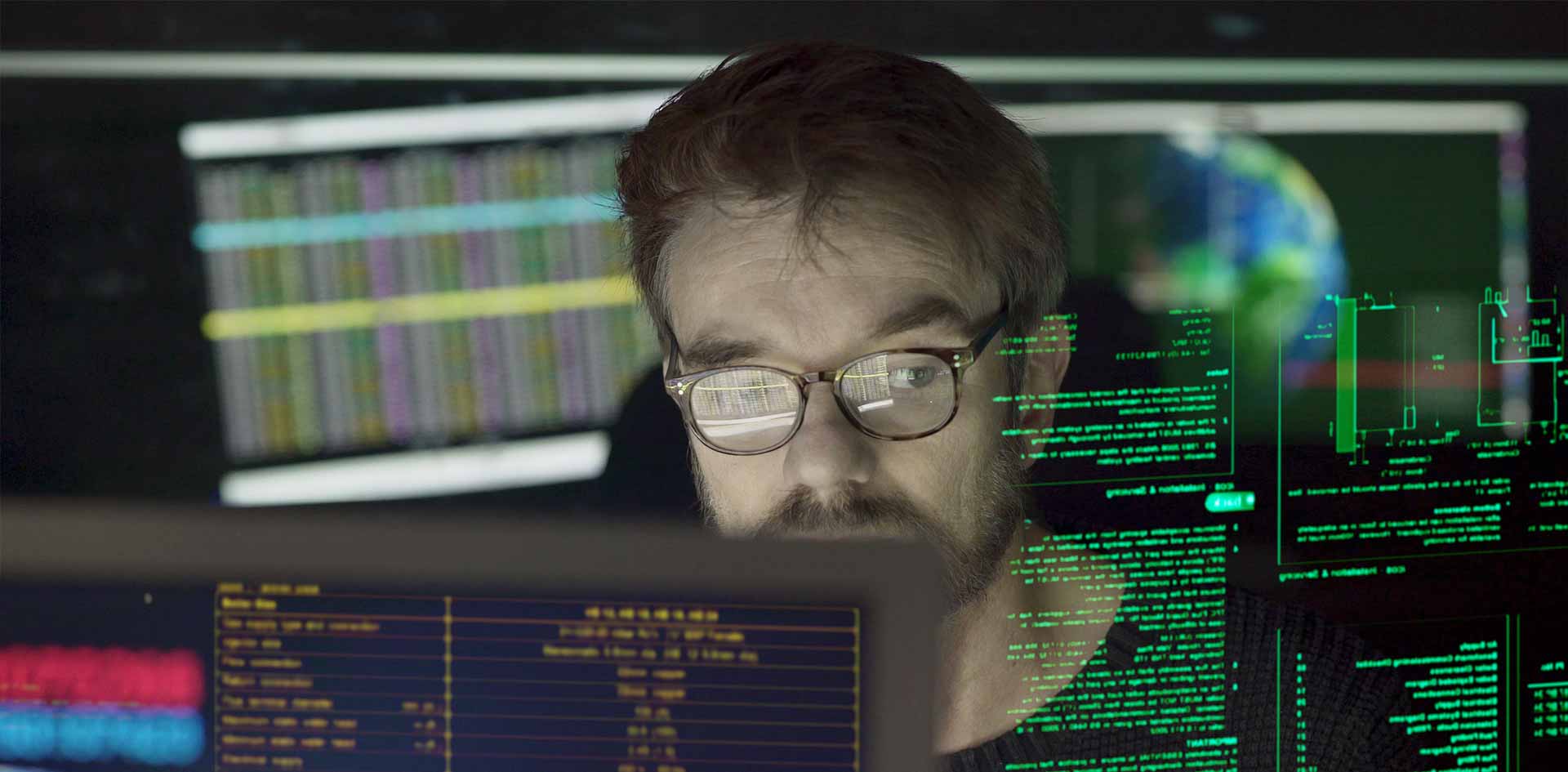 DATAIKU EXPERTS
MAXIMIZING DATAIKU ROI
We have been a consulting partner of Dataiku since 2018 and was named Partner of the Year- Emerging SI in 2020. Our Dataiku Neuron and team of certified data scientists, data architects, citizen data scientists, and data engineers will help you get the most out of your investment in Dataiku.
OUR DATAIKU OFFERINGS
Our Dataiku Services will maximize the value of your investment in Dataiku and drive positive business outcomes at your organization. Our Dataiku leaders are recognized as one of the top 35 Dataiku users in the world and we're ready to help.
BUILD ARCHITECTURES
Data(iku) Architectures
No matter your cloud provider, we will understand your existing process and give you Dataiku best practices for data ingestion, compute, and storage.
DRIVE BUSINESS OUTCOMES
Dataiku Solutions
We build Dataiku solutions and embed them into your business for you to realize the value of AI & Analytics.
ACCELERATE DELIVERY
Dataiku Training
With the proper training from our certified Dataiku trainers, you can accelerate the development of your AI solutions.
MORE CAPACITY NOW
Dataiku Resources
Our data scientists, engineers, and analysts are experts in Dataiku. We drive business outcomes faster and reduce the risk to your projects.
1
Partner of the Year Award
DOCUMENT YOUR DATA(IKU)
OUR DATAIKU PLUGIN: THREAD™
Our customers asked for a better way to document data and view upstream/downstream data lineage in Dataiku. We delivered.
Our integrated catalog and lineage tool, THREAD™, has been recognized as one of two finalists for Dataiku's 2022 Frontrunner Awards in the Partner Acceleration Category and has already been deployed on hundreds of projects.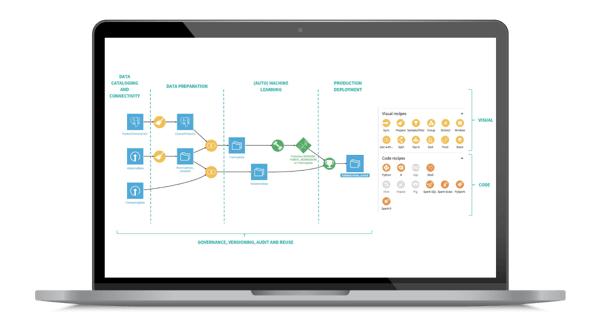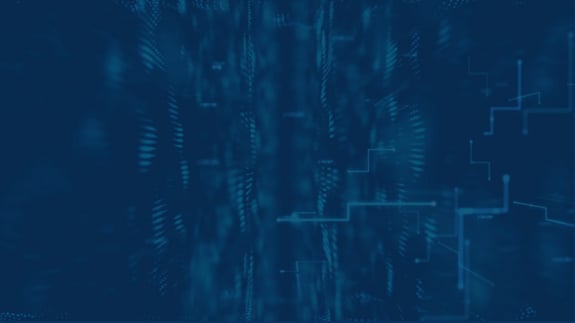 WORK WITH THE BEST DATAIKU PARTNER
We have a Dataiku Neuron and a Partner of the Year Award to prove it.
CHOOSE SNOW FOX DATA FOR YOUR DATAIKU PARTNER
SNOW FOX DATA(IKU) DIFFERENTIATORS
We are a 1-stop partner for all things Dataiku. We can build, manage, coach, and teach your team on Dataiku with the best mindsets, skillsets, and toolsets in the business. Here are some of our core value propositions:
Reduce Risk
The outcomes you are looking to achieve have significant impact on your business. By utilizing our Dataiku experts, the risk on your critical path projects is significantly reduced.
Reduce Rework
Do it right the first time. Growing analytics and data science capabilities is complicated. Incorrect architecture and solution decisions can lead to years of technical debt. Our experts help ensure you can move on to the next project and not get stuck in maintenance mode.
Outcomes vs Outputs
You are trying to drive positive outcomes for your business through better decisions and products. Our customers work with us because we are business outcomes focused. A prediction is only valuable if the business uses it.
Dataiku Focus and Integration
We are a Dataiku first partner because of the value we have seen the Dataiku platform drive at our customers. Because of focus, we are tightly integrated with their sales and engineering teams via Slack. We get answers quickly and efficiently for all things Dataiku.