The Data and Analytics team at U.S. Venture was built to usher the company into the future of data science and AI. See how they use Dataiku to streamline their data efforts, implement a culture of reuse, and drastically save time (i.e., a warehouse optimization solution that saves data scientists and analysts over 95% of time).
U.S. Venture operates in many different industries (automotive aftermarket, energy, technology, and more). This diversity leads to complexity in managing and analyzing customer data and difficulty in creating enterprise tools and processes that remove silos and foster collaboration.
We spoke with Brian Taylor, director of the Data and Analytics team at U.S. Venture, to hear how his team is scaling their data science initiatives and using Dataiku as a standard way of working, driving productivity and gaining confidence and trust from leadership along the way.
About U.S. Venture
Recognized as an innovative leader in the energy and transportation industries, U.S. Venture operates in market segments such as industrial lubricants, tires and parts, alternative fuel applications, transportation strategy optimization, and fueling infrastructure, distribution, and equipment
U.S. Venture's family of brands includes U.S. Oil, U.S. Gain, U.S. AutoForce, U.S. Lubricants, U.S. Petroleum Equipment, IGEN, Breakthrough, and Tire's Warehouse
Founded in Appleton, Wis. in 1951
2,500+ employees
Driving a Change in Mindset
The Data and Analytics team at U.S. Venture began in 2018. At the time, the team was doing data warehousing and basic reporting, but soon realized they needed the right people and tools to do advanced analytics at scale — maintaining models and disparate data sources was going to become unmanageable quickly without them. That was their initial pain point: They had people that could have built solutions from scratch for DataOps (but no automation surrounding data collection, prep, and model connectivity) — but it wasn't the time to reinvent the wheel.
Further, the team's data scientists and analysts were using a varied set of tools and coding mechanisms — one data scientist used R, one used Python, some analysts were using SQL while others used Python, and so on. Resultantly, the individual team members built their own components that lived in different places and were created via their own tools, saved on personal computers, with no visibility for other team members about where projects were and how they were created or functioned. This prevented them from supporting each other and collaborating on projects.
Upon implementing Dataiku, the team has been able to:
Take several processes that were coded differently, consolidate them, and make a single recipe for them in Dataiku so they are reusable by everyone
Combine governance and collaboration, for now they have documentation and project visibility (from data source to modeling/output) in one place
Automate processes that analysts and data scientists were managing in manual steps, saving time
Snow Fox Data, a data science and analytics consulting organization that helps companies leverage Dataiku for its end-to-end analytical capabilities and collaboration-driven features, helped the U.S. Venture team get connected with and trained on Dataiku so they were educated about the tool and its benefits and could get up to speed quickly (more on this later). The collaboration made it so that U.S. Venture and their data scientist counterparts at Snow Fox Data could directly collaborate with each other on the same platform, which proved invaluable as it enabled the U.S. Venture team to align with and communicate to the business on their projects.
"Now, Dataiku is a standard way of working at U.S. Venture. Our team is excited about what they can accomplish in Dataiku." -Brian Taylor, Manager of the Data and Analytics team, U.S. Venture
Maximizing Productivity with Reusable Processes
U.S. Venture is regularly expanding to new markets, and part of that process involves creating an optimal logistics network, identifying potential customers, and pinpointing market risks and opportunities. The Data and Analytics team has built up a series of data science services to enable U.S. Venture to make geographic expansion decisions based on modeled data that leverages many features about the market. The goal was to provide leaders with recommendations from machine learning models to guide complex decisions being made related to how to enter a new market.
Before Dataiku, when the team did modeling like this, it would take 60-100 hours per market. The labor intensive nature of the modeling made it difficult to keep pace with the business. The Data and Analytics team decided to utilize Dataiku to create end-to-end, repeatable flows to reduce the effort and increase the collaboration and accuracy. Now, using Dataiku, a new market can be analyzed in three hours, which represents a 95% to 97% time savings. This time savings allowed the team to reinvest that time in other areas and focus on the art of storytelling with data. Delivering a business-focused story in business terms allowed the data scientists and analysts to create richer relationships with the business units and partner directly to determine the best data-driven decisions. These relationships continue to deliver value today.
The use case didn't just generate time savings, though — it also represented hard cost savings by avoiding the cost of expensive point software solutions that address only a specific use case. Having Dataiku enables the Data and Analytics team to source, cleanse, model, and share repeatable data science solutions without needing to look to a third party for a software solution for each use case. It also opens up the opportunity for the entire team to do data science work and not just formally trained data scientists.
Notably, many of the data science solutions used by the company are now created by data analysts and other data-minded individuals. Data analysts are now able to step in to do a project rather than data scientists (a real-world example of upskilling in practice), which frees up the data scientists to work on new, more complex projects — thus giving U.S. Venture a larger, more capable analytics organization.
In the future, the data and analytics team at U.S. Venture is excited about building out a DevOps team to handle the automation of the toolsets getting created, which Dataiku and other tools in concert give them a mechanism to do. They also look forward to optimizing their data integrations to improve how they source and process data, with Dataiku acting as a central point to plug in to what's new (while maintaining a standardized, structured format where all projects live).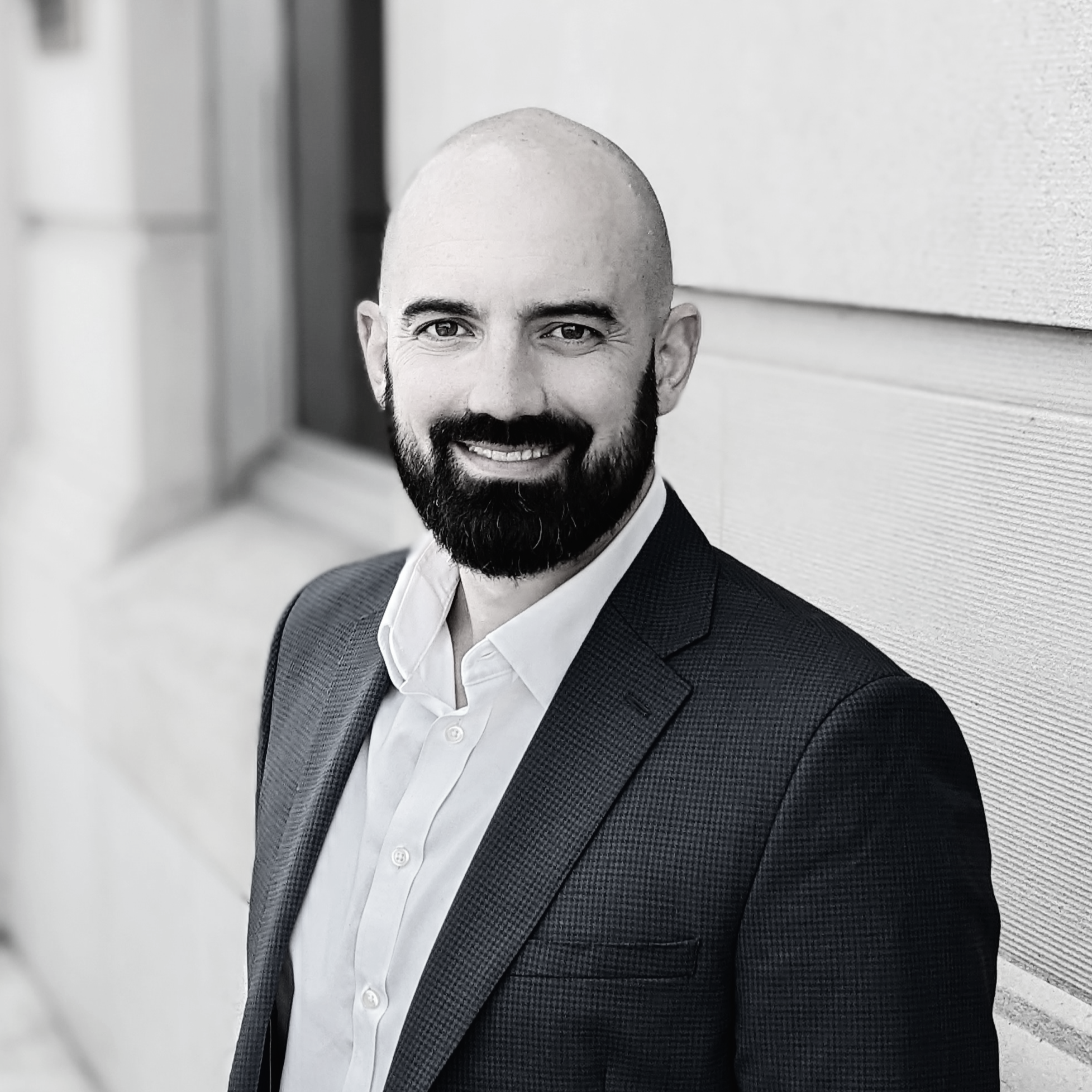 Tony Olson
I help companies make data-driven business decisions. I care about unbiased positive business outcomes through data initiatives. Whether it's through ML/AI or basic descriptive reporting, I believe the capability to execute data science initiatives gives companies a competitive edge and am passionate about helping companies build that capability.