Snow Fox Data, a division of Excelion Partners, is proud to announce our own Ryan Moore, Vice President of AI Solutions, as a 2022 Dataiku Neuron.
Dataiku Neurons: Global Network of Data Leaders
Dataiku showcases Dataiku Neurons as global leaders who turn complex data into tangible results and elevate people to harness the power of data. Dataiku Neurons share their expertise in Dataiku and data science, empower others unlock their data creativity, and help Dataiku shape the future of Dataiku as the platform for Everyday AI. Dataiku Neurons are AI leaders and pioneers whose expertise is showcased globally.
One of just 34 fellow Neurons named in Dataiku's 2022 Neuron program, Ryan Moore has been recognized for his contributions in empowering others with data science and AI. With over 20 years experience as a Lead Software Architect, Principal Data Scientist, and technical author, Ryan Moore is the Vice President of AI Solutions at Snow Fox Data, providing Data Science architecture and implementation consultation to organizations around the globe.
Learn more about our partnership with Dataiku and how our expert team (and Data Neuron) can help you get the most out of your investment in Dataiku and empower your business to make clearer decisions through clever data solutions.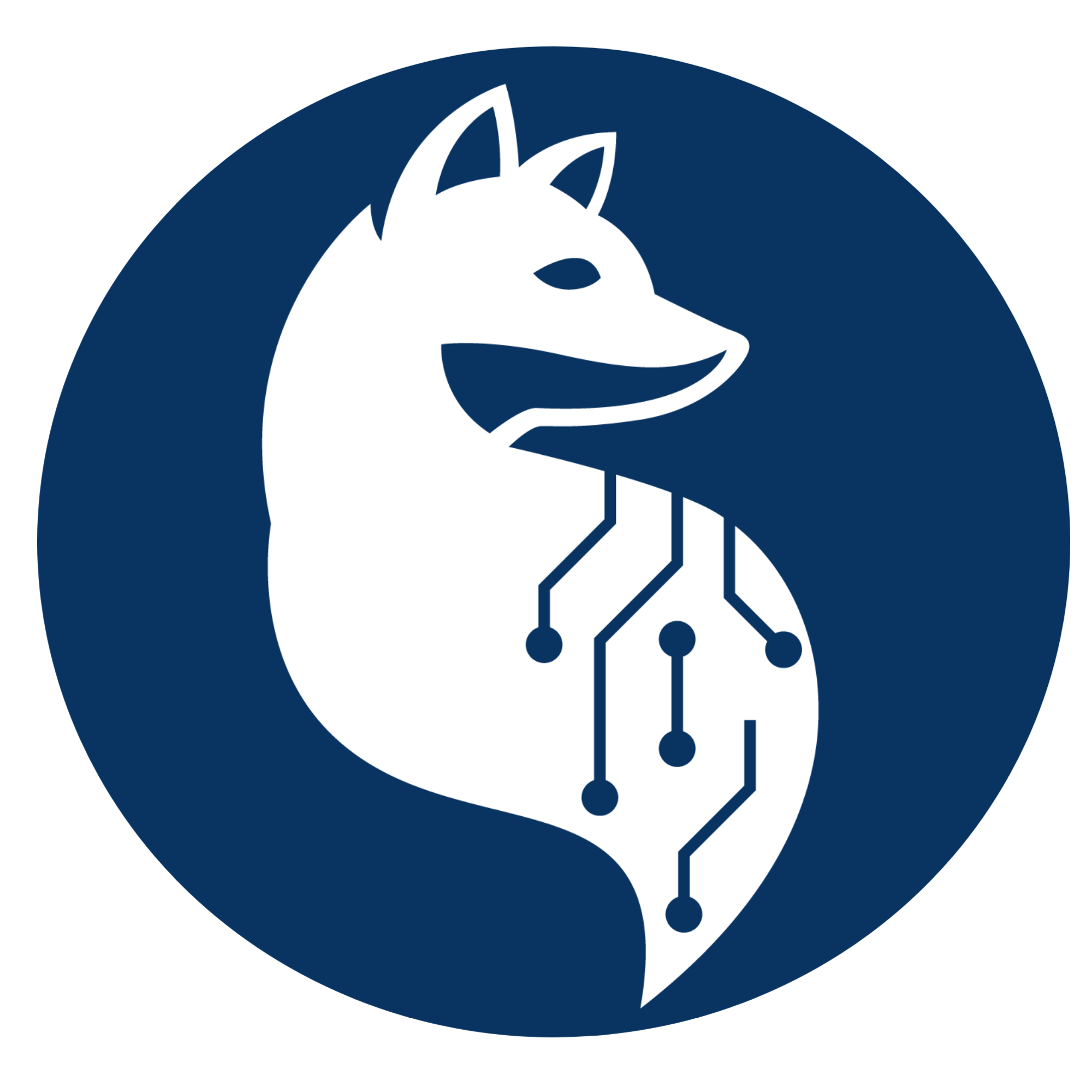 Snow Fox Data
Snow Fox Data is a premier data strategy, data science and analytics solutions provider. Headquartered in snowy Wisconsin and serving customers worldwide, we provide a vast landscape of knowledge that supports your success through data-driven decision making. A passionate team of data architects, data scientists, data engineers, and data analysts, Snow Fox Data empowers you to make clearer decisions through clever data solutions.