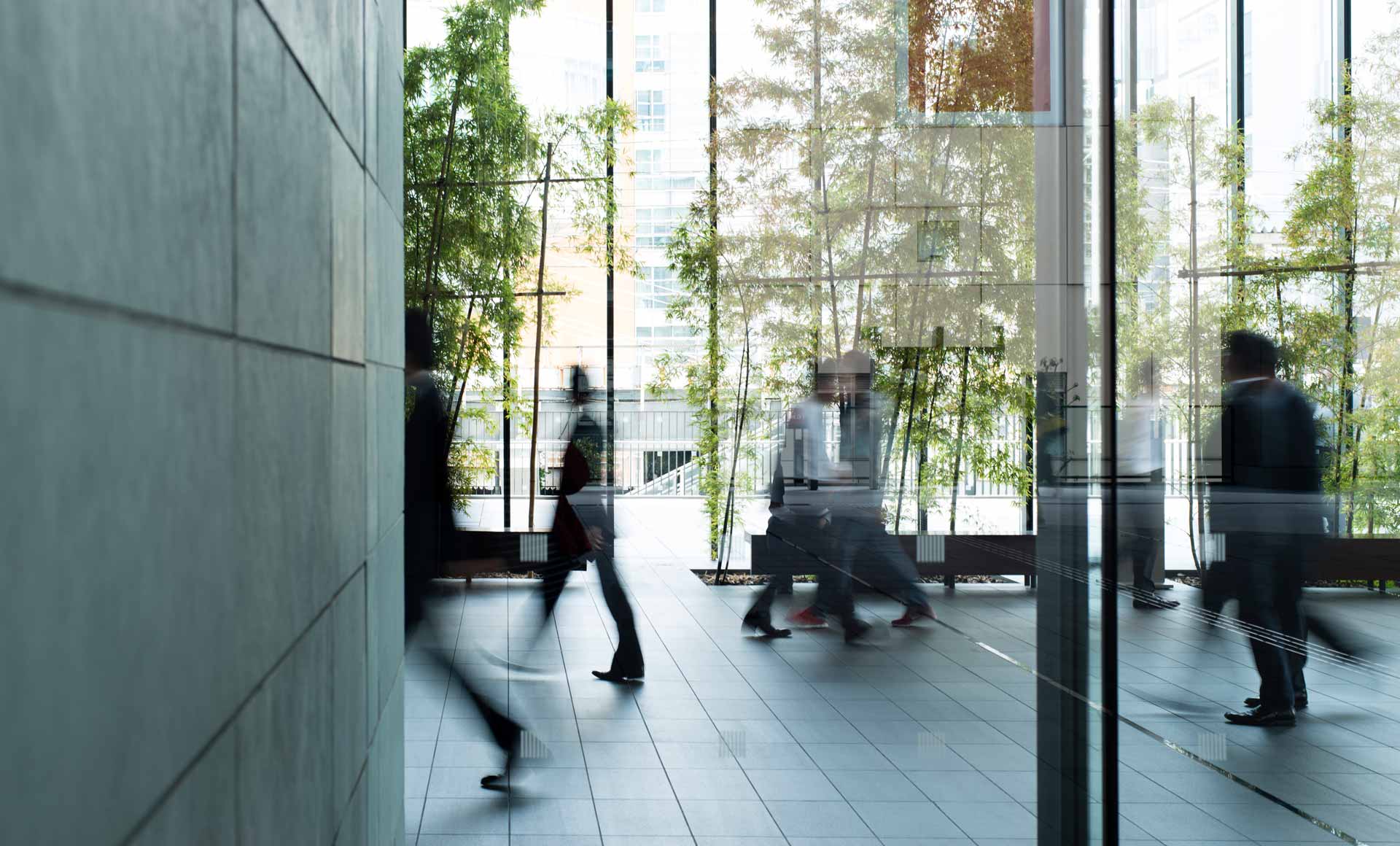 SNOWFLAKE EXPERTS
MAXIMIZE SNOWFLAKE ROI
Snowflake is a core piece to your modern data architecture and we've been a consulting partner of Snowflake since 2019. Our team of data scientists, data architects, citizen data scientists, and data engineers will help you get the most out of your Snowflake investment.
OUR SNOWFLAKE OFFERINGS
Our Snowflake Services will maximize the value of your investment in Snowflake and drive positive business outcomes at your organization.
MODERN DATA ARCHITECTURES
Enterprise Architectures
No matter your cloud provider, we will understand your existing process and give you the best practices for data ingestion, compute, and storage.
DRIVE BUSINESS OUTCOMES
Data Engineering
Our certified Snowflake engineers will leverage the true power of Snowflake's awesome compute and storage capabilities while optimizing costs.
AI ON SNOWFLAKE
Snowflake Data Science
Snowflake + Dataiku is a match made in data science heaven. Let us help you scale AI across your organization.
MORE CAPACITY NOW
Snowflake Resources
Are your Snowflake data projects piling up? Our Snowflake resources can help you get more done.
CHOOSE SNOW FOX DATA
WHAT MAKES US DIFFERENT?
We are a 1-stop partner for all things Snowflake. We can build, manage, coach, and teach your team on Snowflake with the best mindsets, skillsets, and toolsets in the business.
Reduce Risk
The outcomes you are looking to achieve have a significant impact on your business. By utilizing our Snowflake experts, the risk on your critical path projects is significantly reduced.
Reduce Rework
Do it right the first time. Growing analytics and data science capabilities is complicated. Incorrect architecture and solution decisions can lead to years of technical debt. Our experts help ensure you can move on to the next project and not get stuck in maintenance mode.
Outcomes vs Outputs
You are trying to drive positive outcomes for your business through better decisions and products. Our customers work with us because we are business outcomes focused. A prediction is only valuable if the business uses it.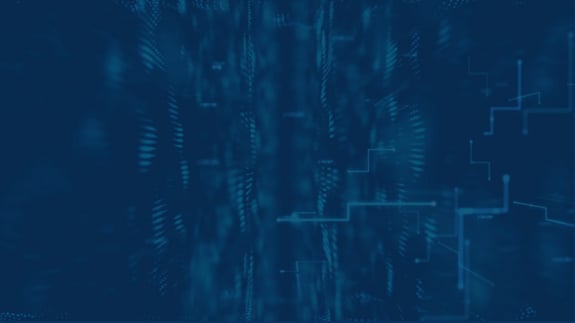 MAXIMIZE YOUR SNOWFLAKE INVESTMENT
Looking for more out of your Snowflake investment? We can help get you on the right track.