In the most recent segment of Dataiku's User Highlight Series, Ryan Moore - Head of Delivery and Solutions at Snow Fox Data - was featured as an extraordinary user, member of the Dataiku Community, and Dataiku Neuron. In this highlight, Dataiku shares Ryan's technical background, journey into data science and analytics, solutions provided through Snow Fox Data in Dataiku's collaborative platform, and insights into Ryan's vision for the future of AI.
Dataiku's User Highlight Series shares the stories of outstanding Dataiku users who are empowering themselves and others with Everyday AI. These spotlights give a well-deserved shoutout to extraordinary users who are driving the field of data science forward. In this feature, Ryan talks about the knowledge and passion he has for data science and for machine learning in a variety of industries. He highlights the benefits of working in a collaborative space like Dataiku for both technical and non-technical users.
"To be able to communicate the more technical details in a collaborative platform like Dataiku was absolutely essential and was really just an incredible way for us to learn how to communicate data science to our customers." -Ryan Moore, Head of Delivery and Solutions at Snow Fox Data
When it comes to the future of AI, Ryan describes a clear picture of how tightly integrating AI and data science into day-to-day decision-making can help clients. Organizations that leverage data science, machine learning, and advanced analytics are able to dive in deeper and make better decisions with their data.
"Being able to do daily forecasting or daily prediction is going to change the business model of many businesses and the way they operate and utilize their data ." -Ryan Moore, Head of Delivery and Solutions at Snow Fox Data
We are excited to share this feature from Dataiku's User Highlight series and proud of the knowledge and inspiration Ryan provides to our clients and the data science community.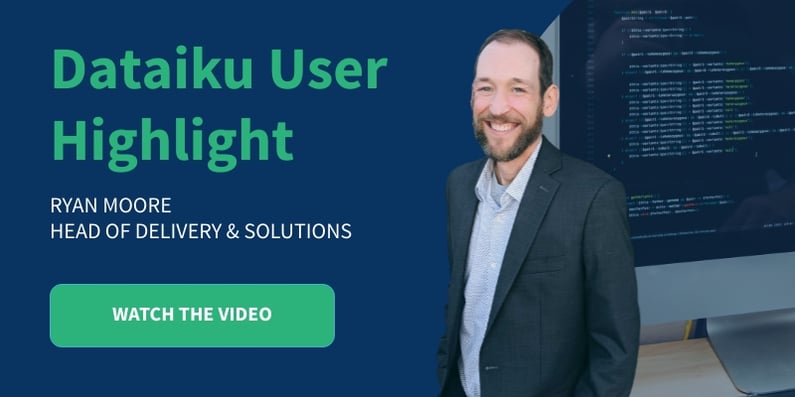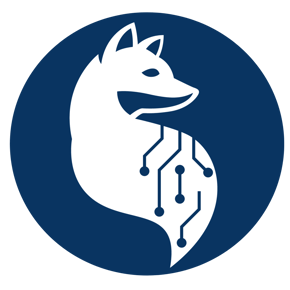 Snow Fox Data
Snow Fox Data is a premier data strategy, data science and analytics solutions provider. Headquartered in snowy Wisconsin and serving customers worldwide, we provide a vast landscape of knowledge that supports your success through data-driven decision making. A passionate team of data architects, data scientists, data engineers, and data analysts, Snow Fox Data empowers you to make clearer decisions through clever data solutions.