Snow Fox Data is pleased to announce our 2023 Dataiku Neurons! For the second consecutive year, our own Ryan Moore, Head of Delivery and Solutions, and Mike Schuh PhD, Head of Data Science, have been named Dataiku Neurons- a global network of data leaders who have been acknowledged for their contributions in empowering others with data science and AI.
Our 2023 Neurons are two of only 14 Neurons in the United States, and only 31 in the world. This makes Snow Fox Data one of only three companies that are honored with this multi-neuron status. Ryan says, "It is a privilege to be part of such an elite group of data science leaders. It gives us the ability to build connections with others who are key contributors to the data science space and continue to raise the bar and make a lasting impact."
Along with the honor of being named part of a group of expert AI leaders, Dataiku Neurons are also given exclusive insights into product pre-releases for ideation and feedback. "As a Dataiku partner who can do end-to-end Dataiku services, this is a great opportunity for us to get ahead of product updates and industry advancements to quickly integrate these benefits into our client experiences", says Mike. Snow Fox Data's ability to continuously learn and grow in this way gives our clients the optimal experience with us and with the Dataiku platform.
Special thanks to our partner, Dataiku, for creating a program where leaders can empower others through data science, and congratulations to Mike and Ryan on their participation and invaluable contributions to the Dataiku community. Learn more about our partnership with Dataiku and how our teams and Dataiku Neurons can help you on your data journey.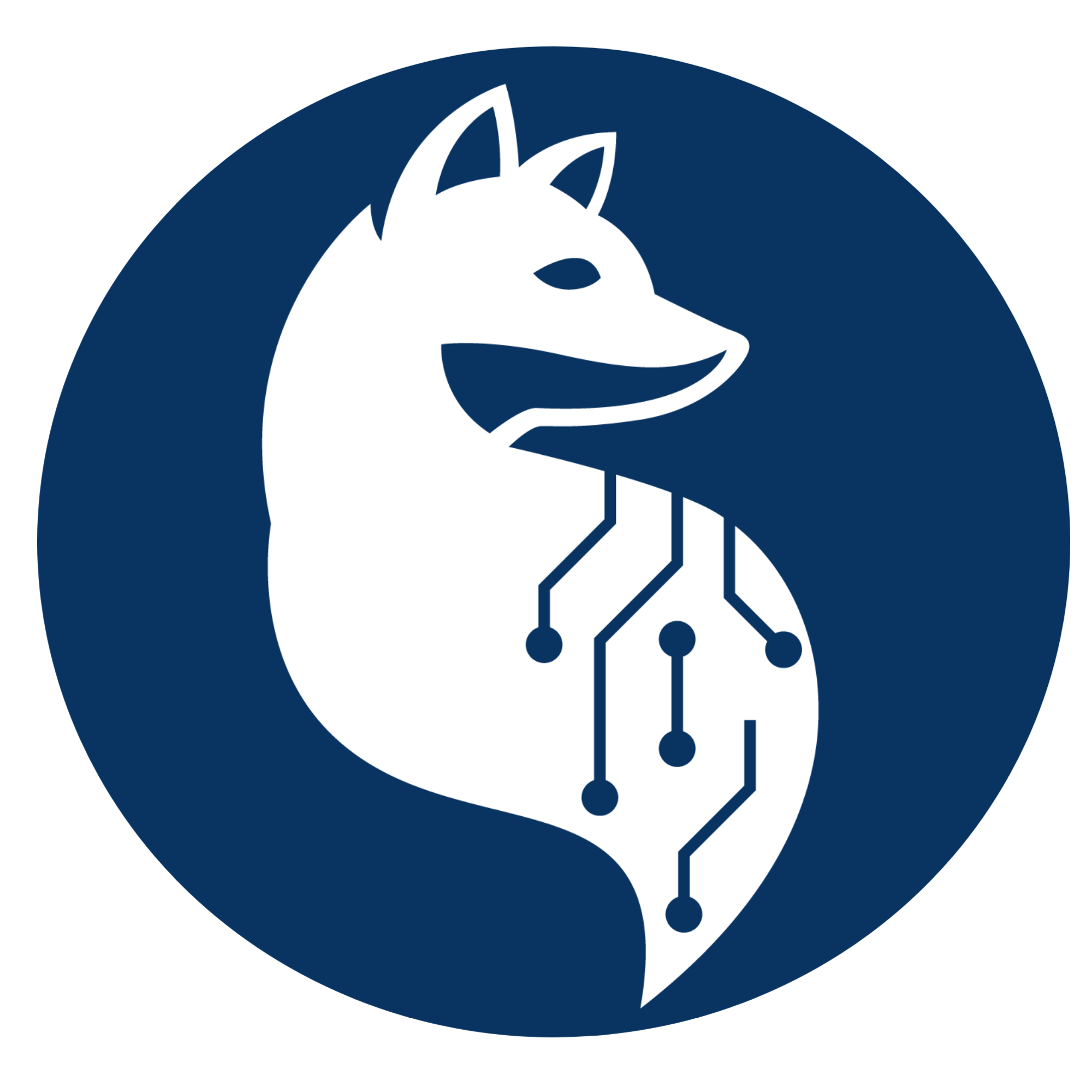 Snow Fox Data
Snow Fox Data is a premier data strategy, data science and analytics solutions provider. Headquartered in snowy Wisconsin and serving customers worldwide, we provide a vast landscape of knowledge that supports your success through data-driven decision making. A passionate team of data architects, data scientists, data engineers, and data analysts, Snow Fox Data empowers you to make clearer decisions through clever data solutions.